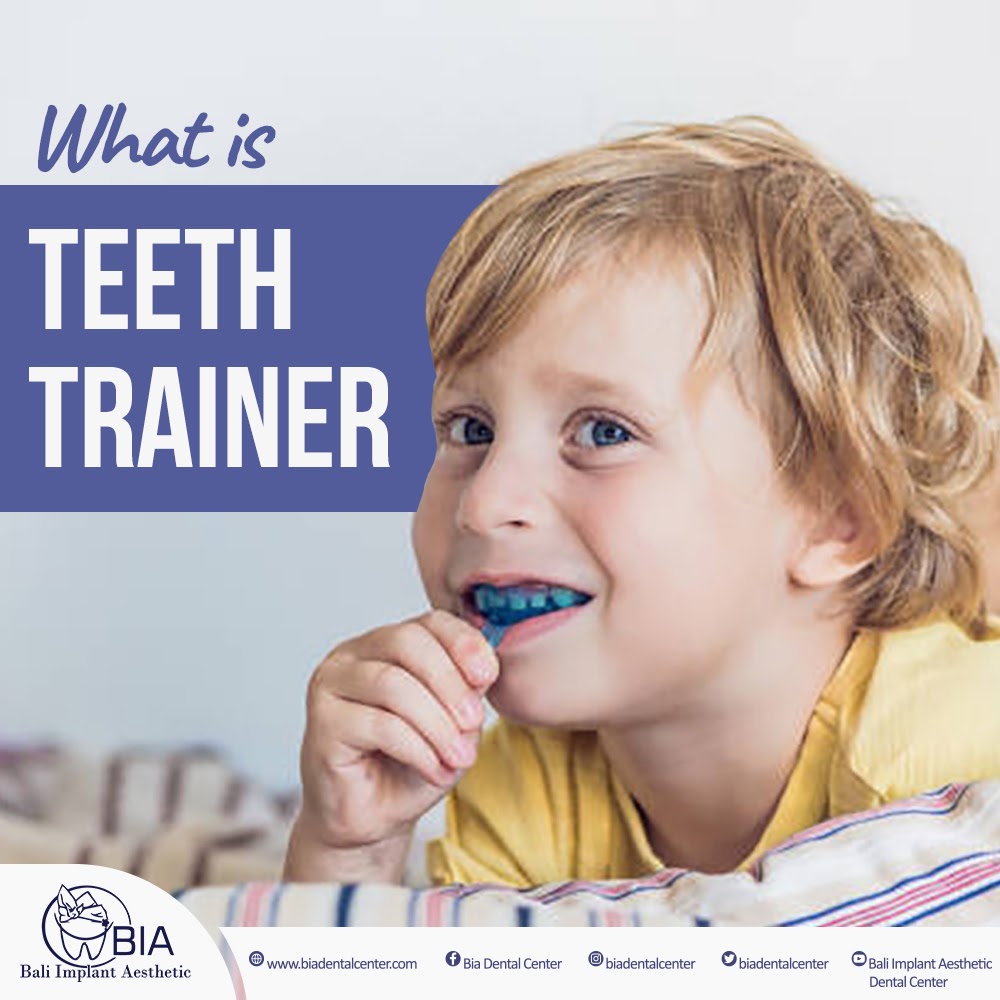 Teeth trainer is a dental tool that is given to children aged 6-12 years. The function of the trainer is to prevent and intervene at a minimum when it starts to show signs of abnormal teeth and jaw arrangements. The trainer can prevent future dental cases from becoming more complex and not too difficult to handle.
How old are you? If it is still under 12 years, it is usually not installed braces but a trainer because at that age there are milk teeth. If the braces are installed it will be useless because the milk teeth will later be removed and replaced with permanent teeth. In addition, treatment is more difficult than adults.
If you are more than 12 years old and certainly no more baby teeth, you can use braces to smooth your teeth. You should consult with your dentist directly about your dental problems. If you want to straighten your teeth you can consult an orthodontist dentist. The dentist will perform a series of examinations if necessary with a panoramic x-ray to see the arrangement of the teeth then make a plan and decide whether you need to use braces or not.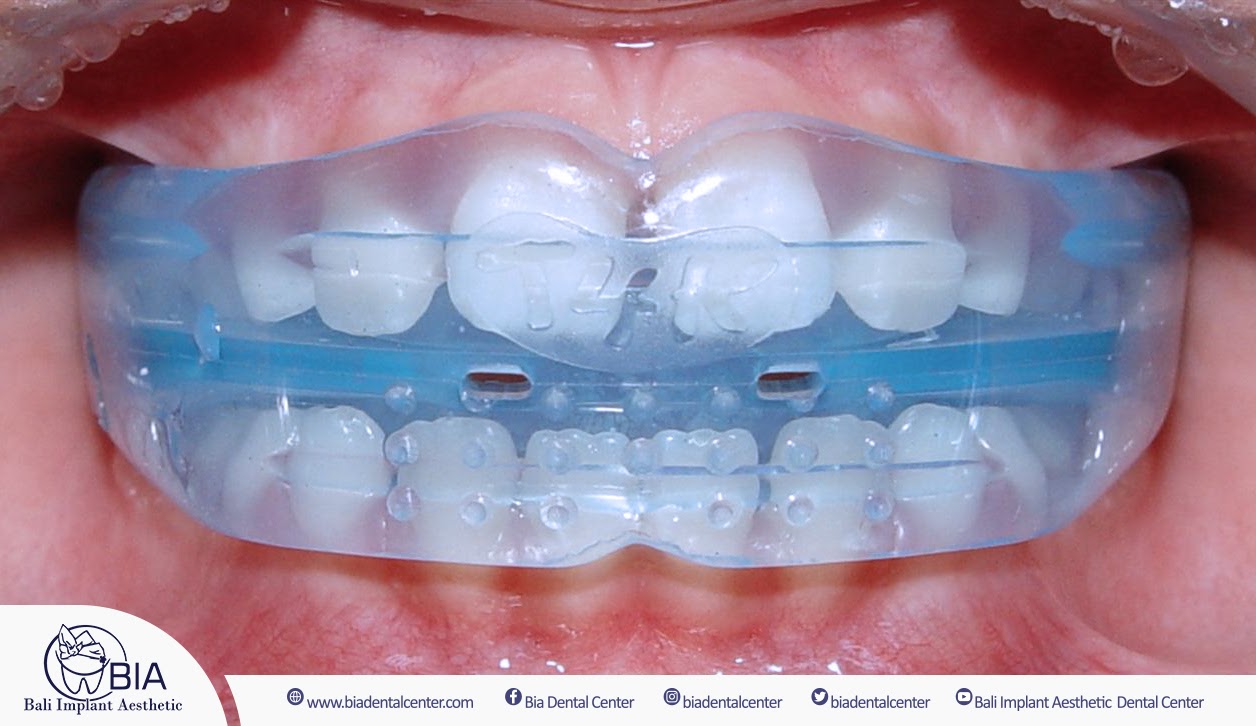 Avoid installing braces with other than a dentist. And don't ever buy braces, trainers, retainers, or other dental tools online whether it's on a buying and selling website, Instagram, Facebook, etc. Sellers usually will not bear the risk if there is a problem with the buyer's teeth in the future. Always consult dental problems with the dental physician.
All kinds of treatments without education are based on making a handful of people buy dental devices from free sales online without a dentist's examination. On social media, many shops sell dental tapers known as teeth trainers. They thoughtlessly tried the teeth trainer to appear attractive without prior knowledge. "The use of teeth trainers must depend on indications. Not all cases can be treated with teeth trainers and must be under the supervision of a dentist".
Don't hesitate to contact us at BIA Dental Center

Jln. Sunset Road NO. 86A Seminyak, Kuta, Badung, Bali, Indonesia 80361
Website: https://biadentalcenter.com
Phone : +62 821 3939 6161