Bleaching's Post-care Instruction
Article | 2020-01-22 11:39:20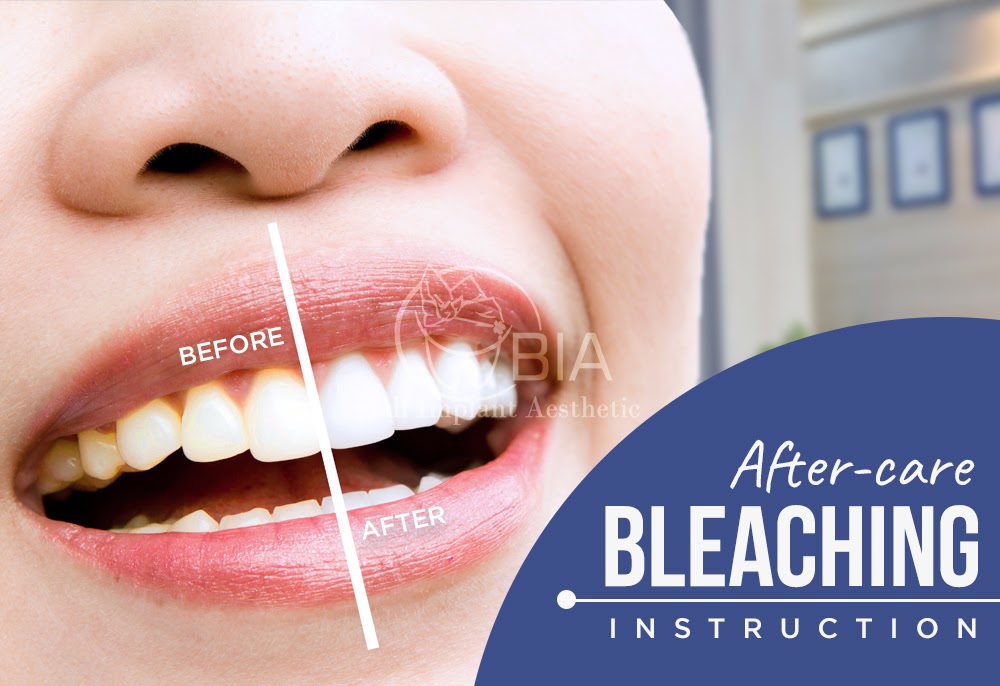 Everyone needs a perfect smile. One solution is to make their teeth whiter. A dentist can make someone's teeth whiter with veneer or bleaching. Bleaching is cheaper and faster than veneer but the result is not as permanent as a veneer. Then what needs to be done to make the white result more durable?

These are the things that need to be considered after finishing the bleaching treatment at the dentist.
Two weeks after teeth bleaching, shade can be brighter because oxidation still continue, better to avoid colored drinks such as (tea, coffee, wine, soft drinks, etc)
No smoking for 24 hours. In the first 24 hours it will stain your teeth.
Avoid colored toothpaste or gel, mouthwash, Chlorhexidine, or home fluoride treatments for 24 hours after bleaching.
After two weeks, to maintain the whitening result, if the patient wants to drink any colored beverages is better to use a straw and after consuming any colored food, the patient can rinse with more water and avoid smoking.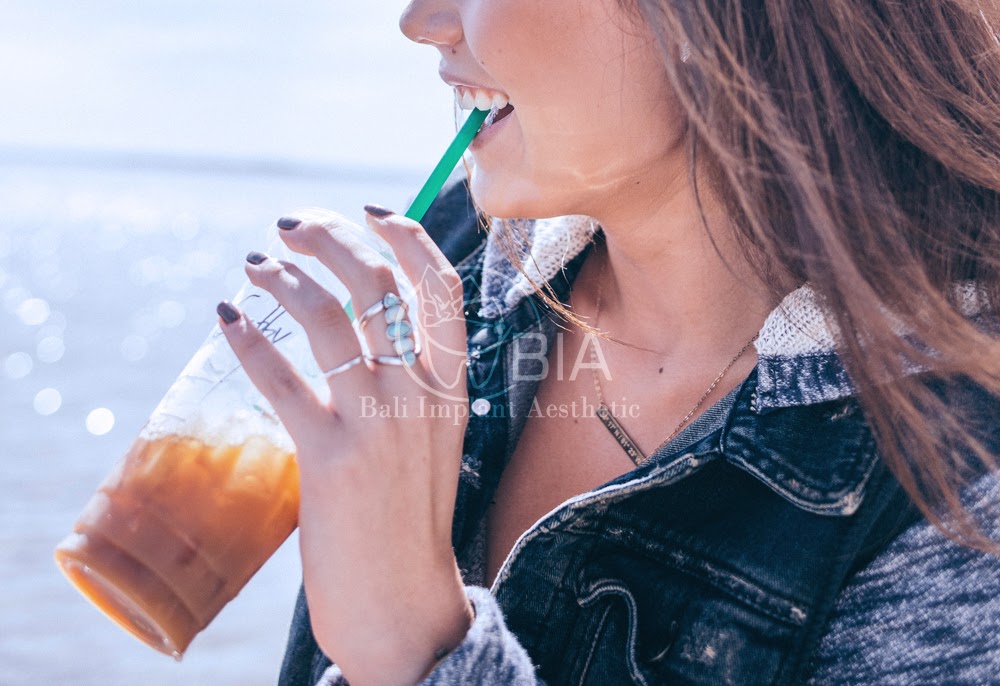 If your teeth become sensitive, your dentist will give fluoride gel or desensitizing agent
Color stability can last up to 1- 3 years depending on how the patient's habits as eating, drinking and smoking.
Teeth whitening can be done once a year.

If you have any question or any concern, don't hesitate to contact us at:

BIA Dental Center
Jln. Sunset Road No. 86A Seminyak, Kuta, Badung, Bali, Indonesia 80361
+62 821 3939 6161
Website: https://biadentalcenter.com

Recommended Treatments by BIA Dental Center